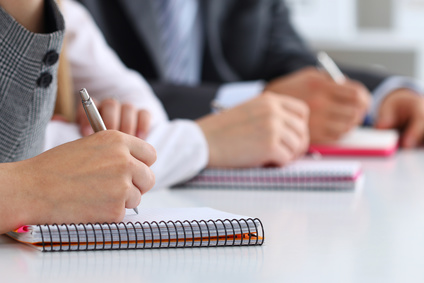 Conducting clinical trials is an effort-demanding mission, requiring various specialized skills. The basics on which it stands is compliance with GCP guidelines and local regulations, adherence to sponsor guidance documents and company SOPs, all this while guarding study-participants safety and well-being as well as maintaining high quality data.

The specialized skills required by professionals in the pharmaceutical industry constantly demands knowledgeable and qualified staff at all levels.

At Q-Trials, we believe that good training programs ensure all employees and vendors are knowledgeable, qualified and well prepared for their roles.
All employees and major vendors must undergo training on several levels on a constant basis. All training needs to be documented and signed and dated by trainer and trainee, filed appropriately.

New Staff Training

All new employees begin with basic, on boarding training per their designated role. This includes primary orientation, company instructions and procedures and project specific guidelines. These may be performed through review of relevant documents, power point presentations, e-learning systems, or live webex.

One-on-one mentoring is another form of training characteristic to on boarding phase. It includes individual training according to role and project within the company and is done through face-to-face meetings, on site co-visits, and on the job demonstration, where monitoring skills and project specific training are obtained.


Job specific training
Relevant employees and vendors are trained according to their role on an ongoing basis per their job requirements, changes and updates.

Staff is trained on specific projects as per company SOPs, self-review of documents, investigator or CRA meetings, and teleconference joining.
Company SOPs Training

Q-trials quality system is maintained through its set of procedures, which is reviewed and updated on a periodic or ad-hoc basis following which all employees and vendors are trained upon.

Team training
Team training is performed by the company during periodic, usually monthly meetings. Training sessions are performed by one of the employees on a particular pre-selected topic, or by an external lecturer. Participation is mandatory.

A periodic 1-day GCP refresher training is mandated for all employees in the company, regularly held yearly or bi-yearly.

Circulars and regulatory updates are sent to all employees on a routine basis via email as they arrive.
Individual training
Accompanied monitoring visits (AMV) are used to assess CRA performance during an on-site visit. It is also a tool for training the CRA by the assessor, where monitoring, communication and other skills are reviewed.

In summary, we at Q-trials believe that continuous training is an essential part of excellence and a key tool for high performance in our company. Moreover, it enables Q-trials to keep up with new regulations, sponsor requirements changes and internal policies updates. All level training supports organizational as well as individual growth in this ever competitive global environment.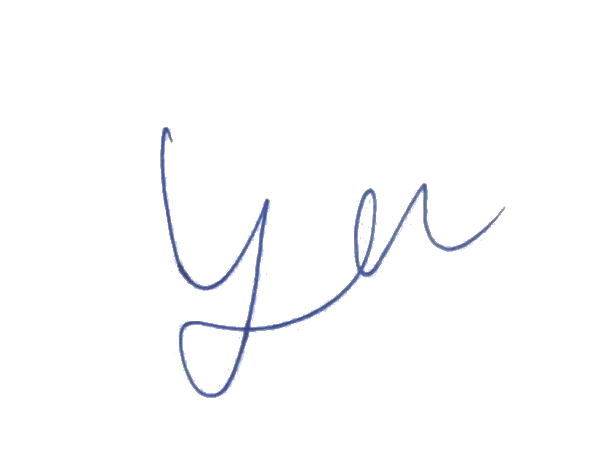 Dr. Ornit Yanai-Kohelet
Q-Trials CEO