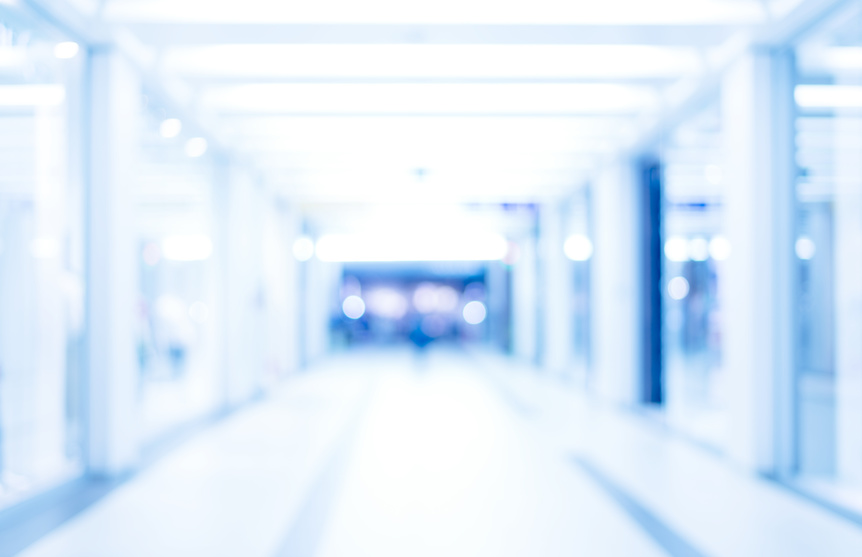 The new upcoming International Conference on Harmonization (ICH) Good Clinical Practice (GCP) E6 (R2) addendum represents the biggest change for this important guideline since 1996. Significantly influencing clinical trials monitoring and management, it is likely to take effect later on this year (2016).

The current ICH GCP Guideline was finalized under Step 4 in May 1996. It describes the responsibilities and expectations of all parties participating in clinical trials, including investigators, monitors, sponsors and IRBs. To complement the ICH E6 Guideline, published in May 1996, the new addendum's purpose is to modernize ICH E6 and "to encourage implementation of improved and more efficient approaches to clinical trial design, conduct, oversight, recording and reporting while continuing to ensure human subject protection and data integrity."

One of the more significant changes represented in the new GCP guideline is the Principal Investigator (PI) oversite. The Principal Investigator roles are more clearly defined in regards to their responsibilities conducting clinical trials.
The PI has the main responsibility for the design, conduct, and management of a clinical trial. He presents the study to the review board, manages the study throughout its course and the patients are his or hers. Although there are other staff members participating in the conduct of the clinical trial, with delagated tasks, the overall responsibility is his own.

We can see that the Investigator responsibilities are relayed in more detail and emphasis, particularly the following areas:
Delegation of tasks. This clause requires the investigator to supervise those team members to whom they delegate study tasks conducted at the trial site.

​Team qualification. This clause requires the investigator to ensure that the team members are qualified to fulfill the assigned tasks and implement procedures to ensure the integrity of the study tasks performed and any data generated.

Source documents. This clause requires the investigator to maintain adequate and accurate source documents and trial records that include all patient observations on each of the site's trial subjects. Source data should be: attributable, legible, contemporaneous, original, accurate, and complete.

Essential documents. This clause requires that the investigator maintains a record of the location of essential documents.
In summary, it is essential that there is clear, documented evidence of the PI's oversight and involvement in the clinical trial.

Only time will tell if this important subject will indeed change due to regulatory requirement or will clinical trials remain the domain of the SSCs and CRAs.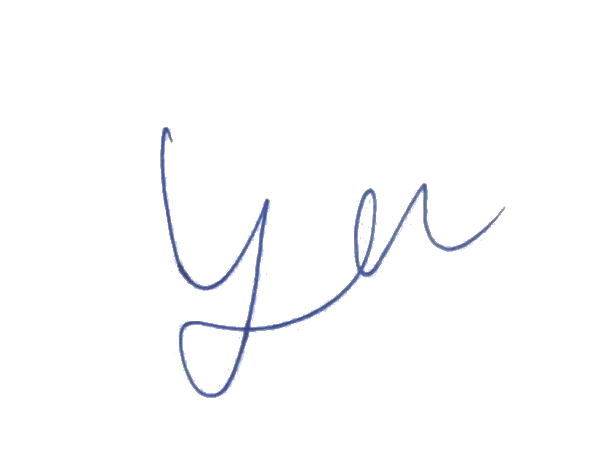 Dr. Ornit Yanai-Kohelet
Q-Trials CEO