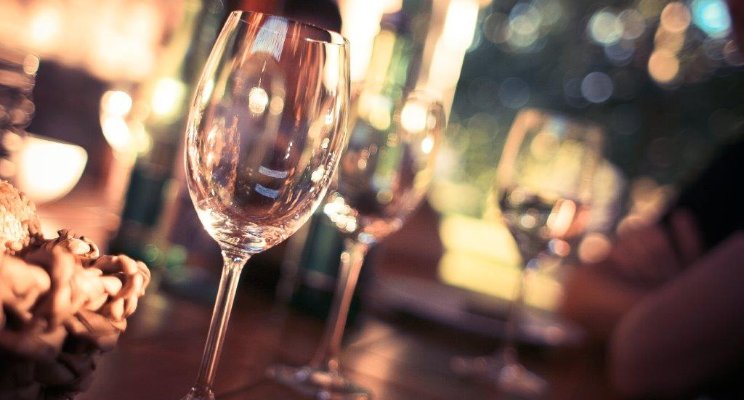 A recent Gallup report on the millennial generation reveals that 21% of millennials say they've changed jobs within the past year, which is more than three times the number of non-millennials who report the same. Millennials also show less willingness to stay in their current jobs. Half of millennials - compared with 60% of non-millennials - strongly agree that they plan to be working at their company one year from now.
Clinical trials related companies are highly sensitive to staff turnover and even more so in CROs. Industry-wide CRA turnover has remained at about 25-50% for the past few years, and it does not seem likely to improve anytime soon. Unjustifiable replacements are received with high reluctance, sometimes financially fined.
Although staff turnover is not unique to this industry, it is especially painful for both CROs and Sponsors. This is due to the many efforts invested in each employee being extensively and project specifically trained and gaining in-depth understanding of the study over time.
Staff Retention, how?
Creating a positive atmosphere. CRO Management should find ways to cultivate a pleasant and friendly environment. Making the office an open, flexible, sharing and humorous workplace, having regular offsite fun activities such as team building activities, management home hosting and employees events participation, all contribute greatly to increased team spirit and sense of bonding.
Identifying with the company. Employees that are proud of their workplace and understand its uniqueness and differentiation, will tend to demonstrate loyalty to the organization and feel less tempted to pursue other opportunities.
Take part in the "action". Everyone likes to be "part of the action". When management calls to consult with the team on work related issues and share company updates and ideas, this increases individual sense of importance and feeling of belonging.
Positive feedback. Management should provide structured recognition in person and in public; co-workers visible, via regular positive feedback on tasks proficiently completed and projects well accomplished.
Turnover, dealing with it. Management role is to ensure stability, continuity and smooth transition and handover processes in the event of an employee leaving the company.
* Management should be up-to-date with all project details, and immediately implement pre-planned contingency functions to preserve the know-how.
* Handover processes should be organized and supervised by management, including high-level project details, administrative hand over, on grounds joint visits, summarized by checklists review.
* Formal and timely notification on changes due to leave or long absence, to clients, sites and vendors along with transition program, demonstrates management control.
* It is important to maintain contact with former employees and keep good relationships with them. This enables future collaboration in several aspects including availability for queries, joint business opportunities, and company reputation advancement.
In summary, employee turnover cannot be eliminated completely. Measures can be taken however, to try and decrease such occurrences and their implications, in order to minimize the impact on business and internal turbulence.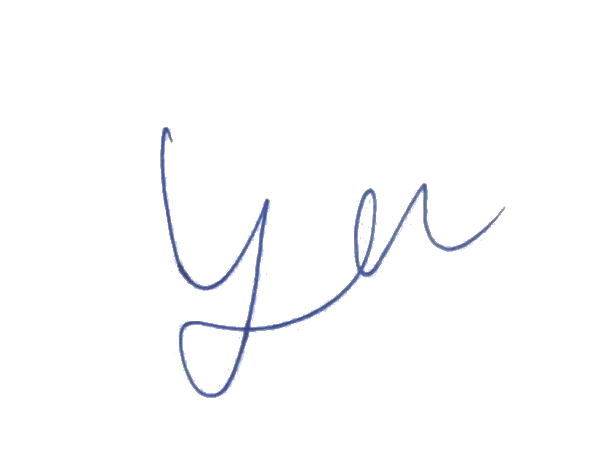 Dr. Ornit Yanai-Kohelet
Q-Trials CEO